Polo Balls has developed the best Argentine plastic polo ball. We have started business on l994 and have our own factory in San Isidro.
Ready export all
over the world.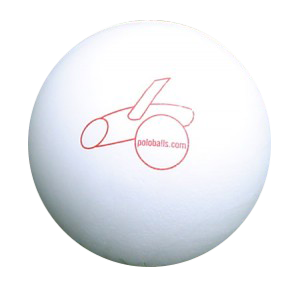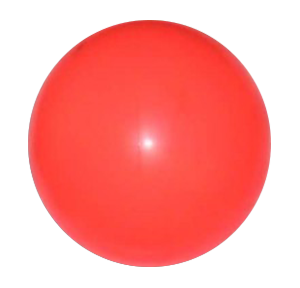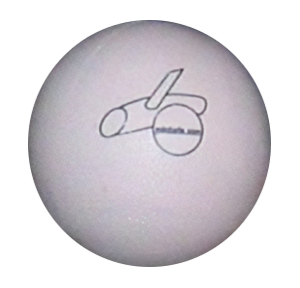 Fill in the form for club, country, stables and others.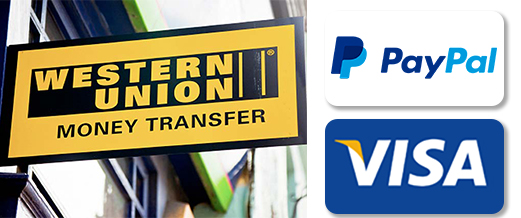 This Company started in 1995 Playing The World Cup in Saint Moritz and the European Cup at Antwerpen Belgium.
In 2002 we became Poloballs.com changing our logo, quality, size, for best Polo balls in all the world.
In september 2004 we provide our Polo Balls for the the world championship played in France at the Chantilly Polo Club.
We suply all the years to Ellerstina Gold Cup – Argentina Polo Tour.
Our bags Contains 100 balls each bag
PoloBalls.com provides from their office in Argentina through a special deal with DHL door to door service to the whole world from north to south and east to west.
We characterize us hy developing a long-term relationship with our customers. 
We acept credit card and PayPal or send us a e-mail to POLOBALLS@GMAIL.COM and Let us know whats you needs.
On March 2015 the FIP World Champions Ship in Chile 2015 used this ball we are very proud.
 October 2017 Xi Polo World Championship Australia 2017
We are Hopefull for nexs World Polo Championship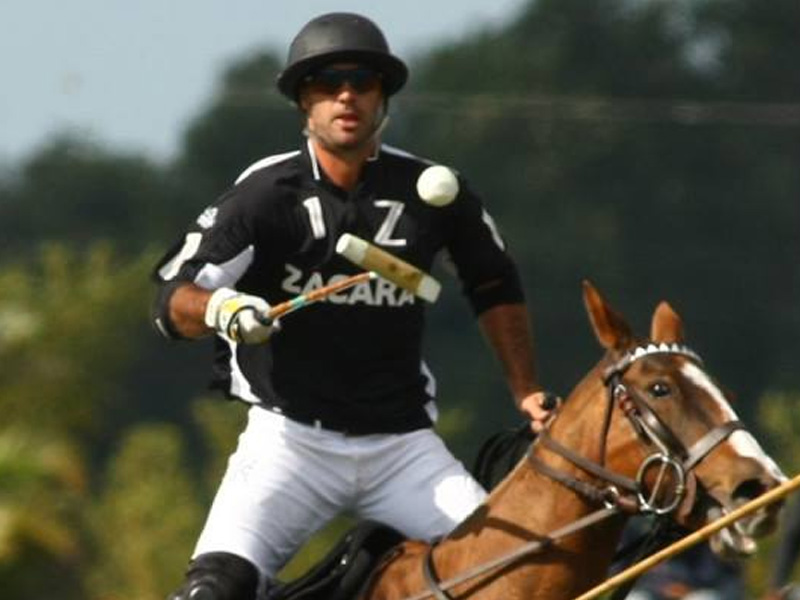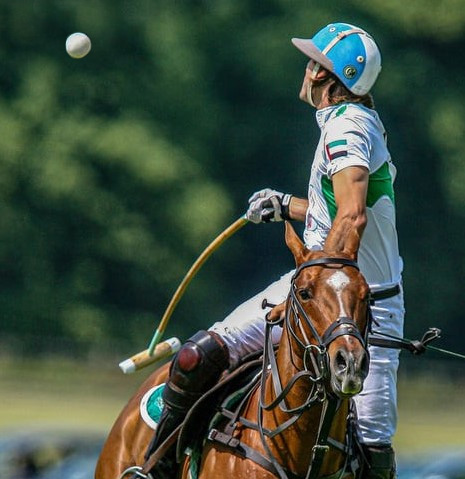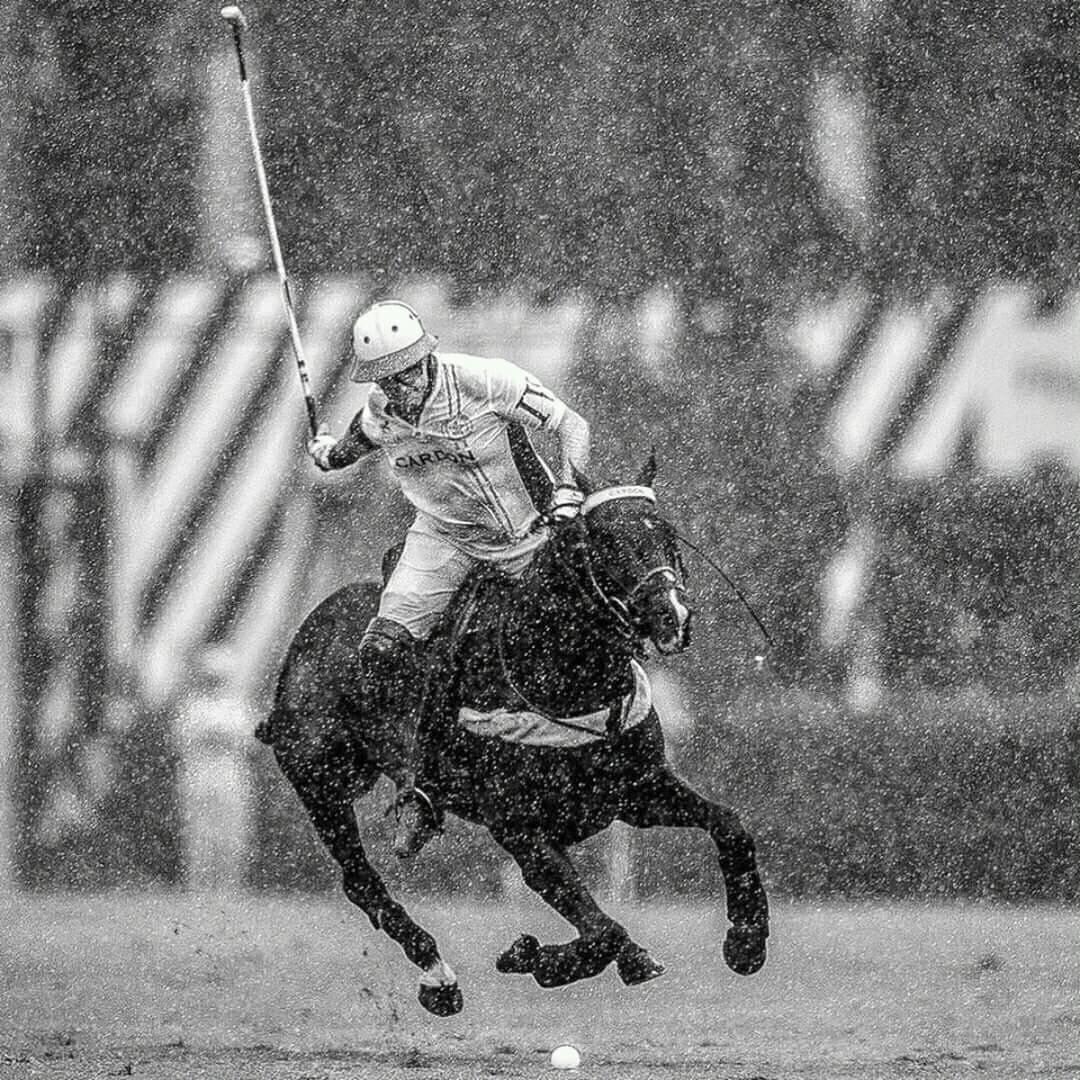 Add your company logo or preferred brand to your balls and submit the order
La Dolfina Polo Ranch se impuso sin problemas por 18-8 ante La Ensenada La Aguada y sigue invicto en el 127° Abierto Argentino de Polo HSBC. El conjunto de Diego Cavangh dominó de principio a fin el partido de la Zona B y sumó su segunda victoria consecutiva en...
leer más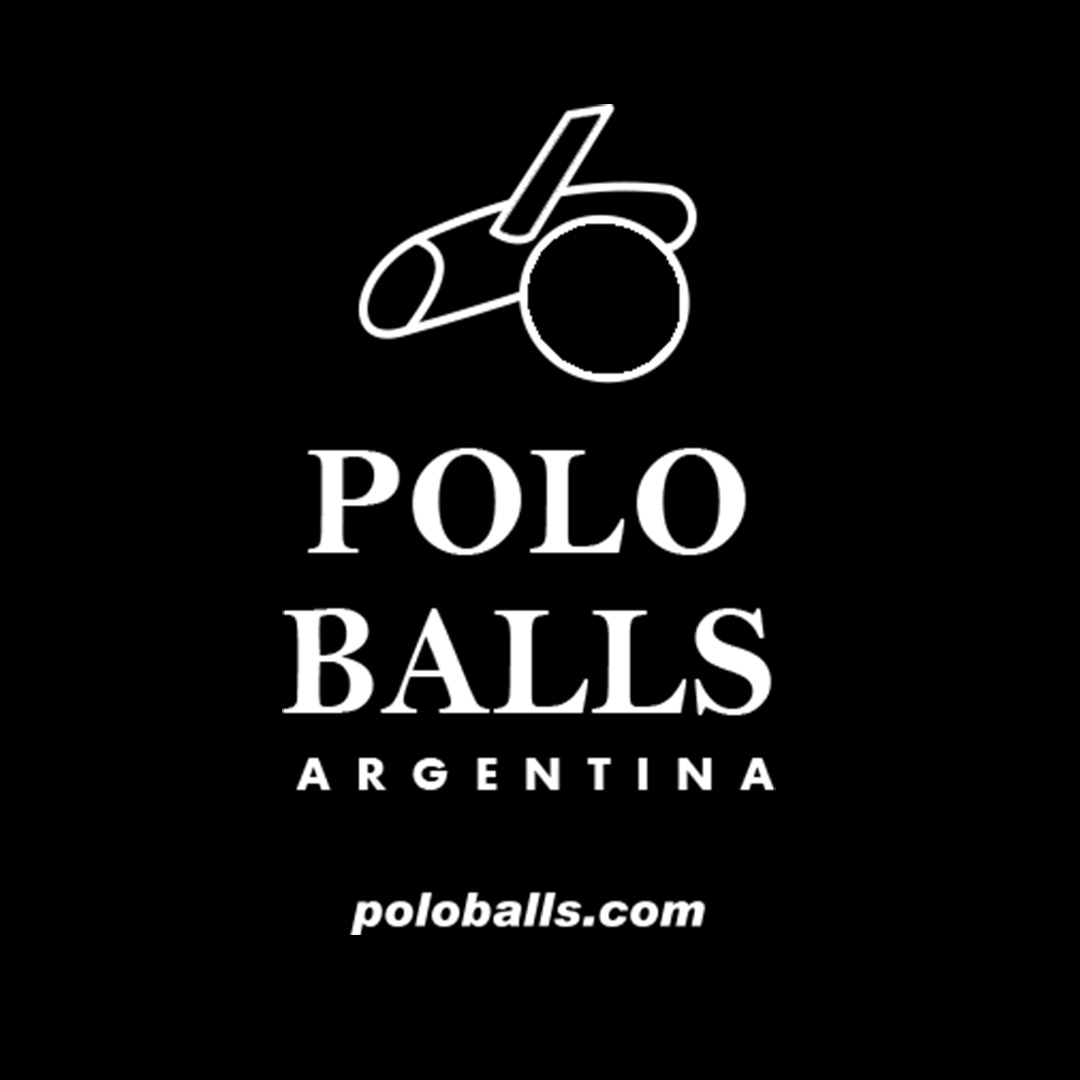 Our bags Contains 100 balls each bag